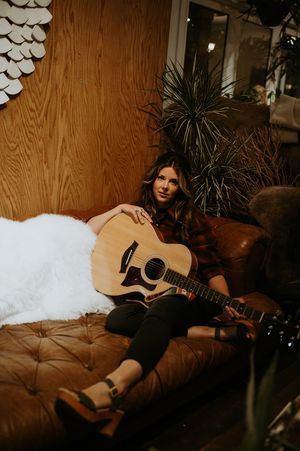 Bio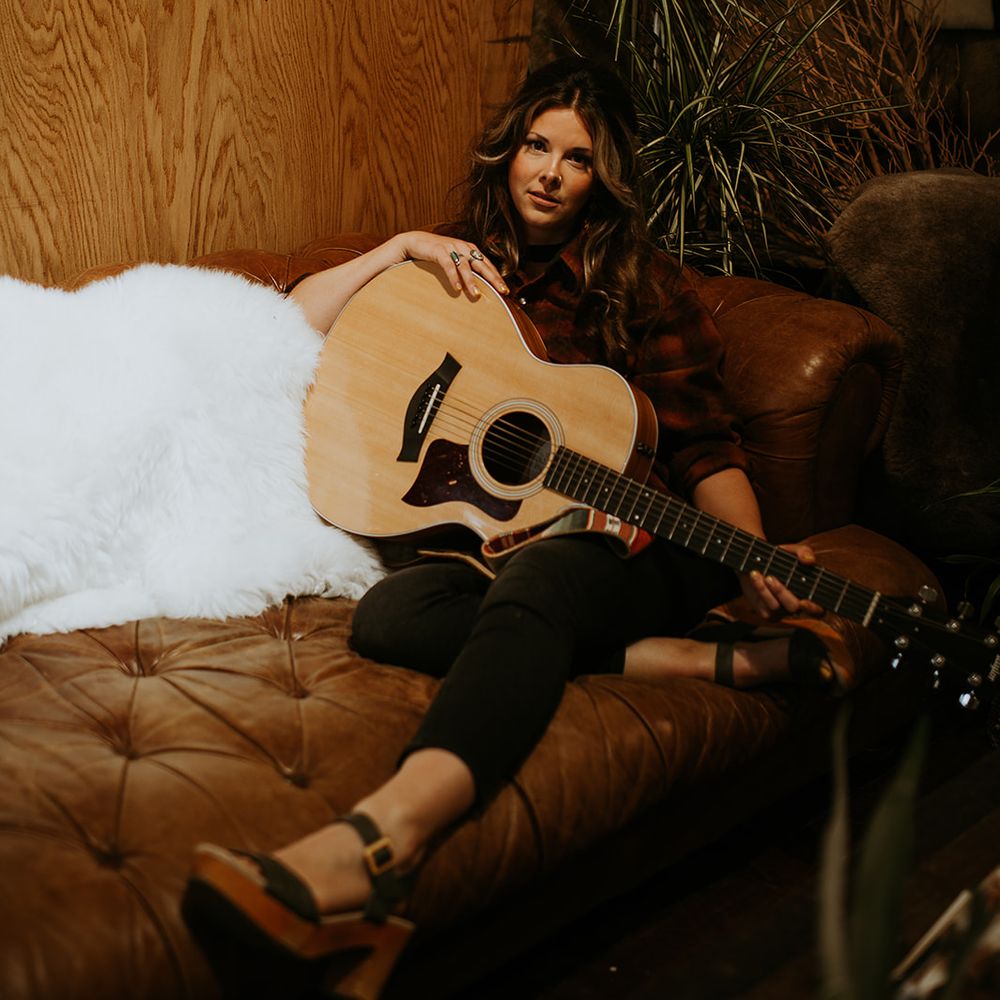 Sarah Louise French
New England based Singer and Songwriter
Sarah Louise French began her music career in the small town of Red Feather Lakes, Colorado, where she worked in her early 20s as a wrangler by day and singer by night.

Since moving back to New England and focusing on a career in Environmental Science, French has made sure not to stray too far from her musical roots. She founded the band 'Iza Jane' in 2010, and released the EP "Dirty Hands" in 2013. In 2016, she co-founded Women of Worcester Productions - an organization focused on celebrating, inspiring, and encouraging women in Worcester County through music, art, and leadership.

Throughout her years of performing, French has shared the stage with such notable artists as Jonathan Edwards, Chris Thile, and Shannon McNally. French performs solo, as well as with the classic country and rock outfit 'The Traveling Jones'. 

With influences such as Bonnie Raitt, Emmy Lou Harris, Linda Rhonstadt, Bob Dylan and John Prine, French performs both original music and 60s and 70s pop folk and classic country covers in venues throughout New England and beyond.